HOW WE WORK
We know that marketing can seem 'fluffy' at times however, we are realists and have many years practical experience in businesses with a technical focus. We have real world experience in achieving business growth through inbound and outbound marketing. Working with our clients inthe technology, media and services sectors so that we speak the same language and help them reach their audience with targeted marketing that fuels business growth.
We also do our homework so before we start on a project or a conversation you can be sure that we are ready to understand your business objectives from day 1 and lead the way to success.
STRATEGY
An effective marketing strategy has four primary foundations:
Research and evidence is used to provide the foundation for genuine results and by doing this, successful outcomes will be achieved

The landscape has changed with technology, we use it to help make marketing decisions, reduce lead to cash lead-time and improve customer experience

ROI reporting so that both Tricca and our clients are accountable for their actions against clearly defined objectives

Ensuring that by using ABM we maximise value from every lead by integrating marketing and sales
After an initial discussion and requirement capture, we will get started straight away. Ensuring that we pay attention to detail, we then provide a plan for your review, feedback and discussion.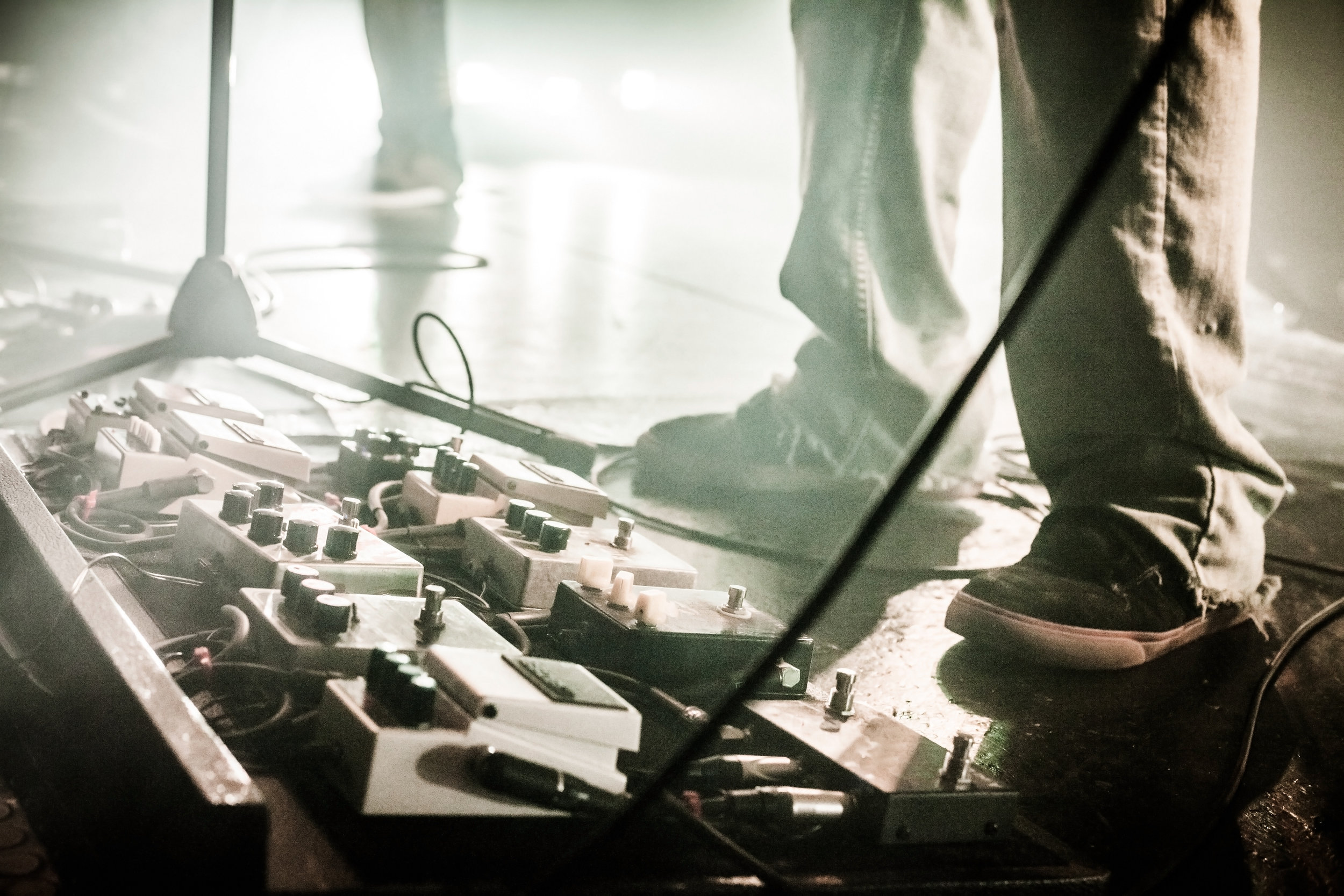 When your story, product or service is set up, a plan is formulated and its time to deliver. Communication with your customers and prospects gets underway. We'll then ensure that communications are received accurately, stimulate engagement and begin to provide results.
It's important to us that we earn a place on your team and become part of the fabric. We'll talk lots, listen more and absorb the culture and values of your business. Marketing goes deeper than a pretty logo.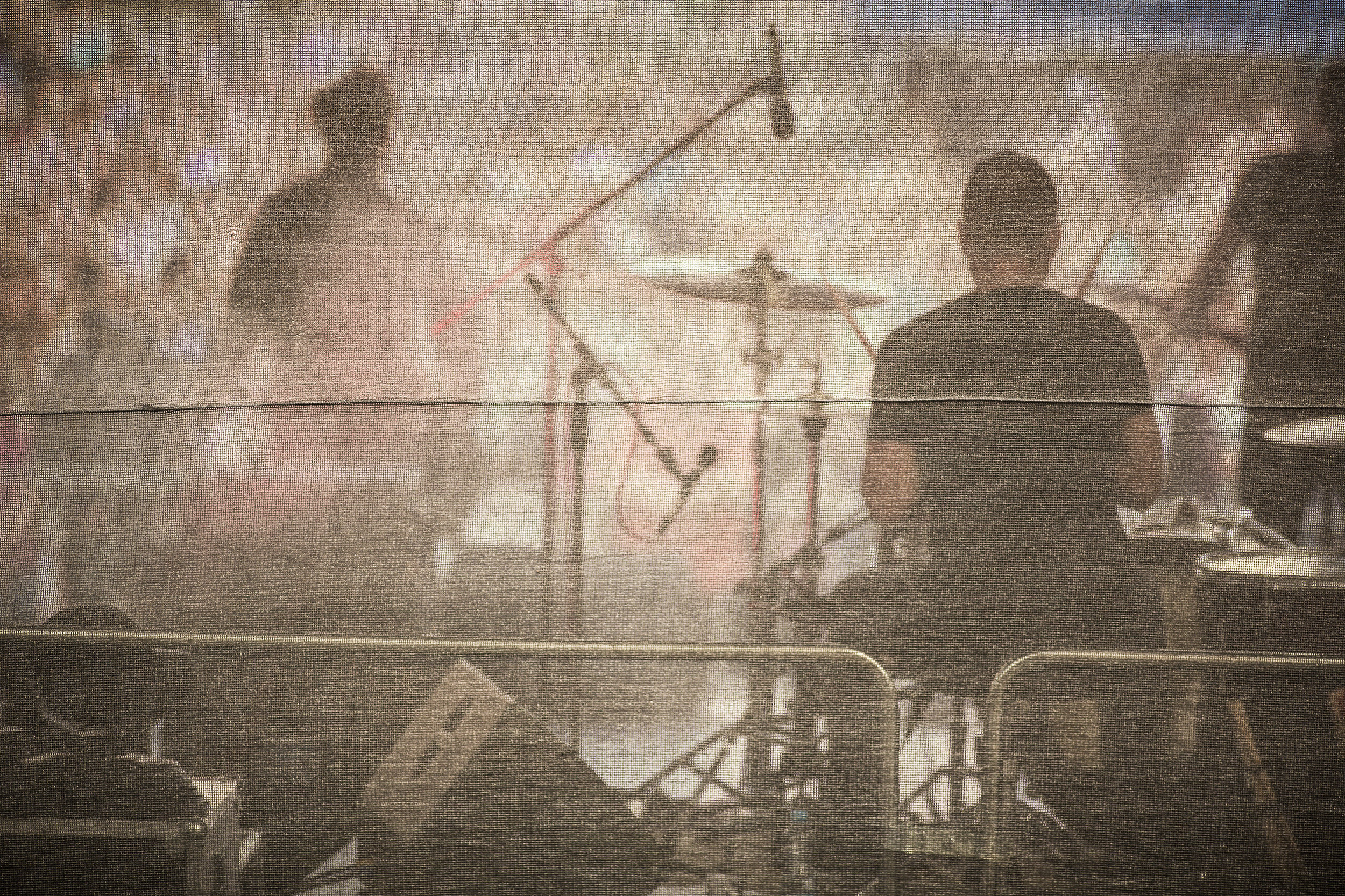 When running an event or attending an exhibition, we will be there to represent you. We arrange entertaining events and eye catching stands to get your business closer to the audience. Our team design, build and prepare exhibition materials and plan great events.
The real work begins when a plan has been agreed. Excitement and anticipation are high at this stage. By carefully managing actions and activities we'll get things moving and keep you continually updated.
If marketing activity isn't generating revenue then it's not doing its' job. We'll be 100% open and honest regarding performance and demonstrate the returns on investment for each and every element. It is after all why you have hired us!