Ready to generate more leads from your online channels?
Try out this FREE mini audit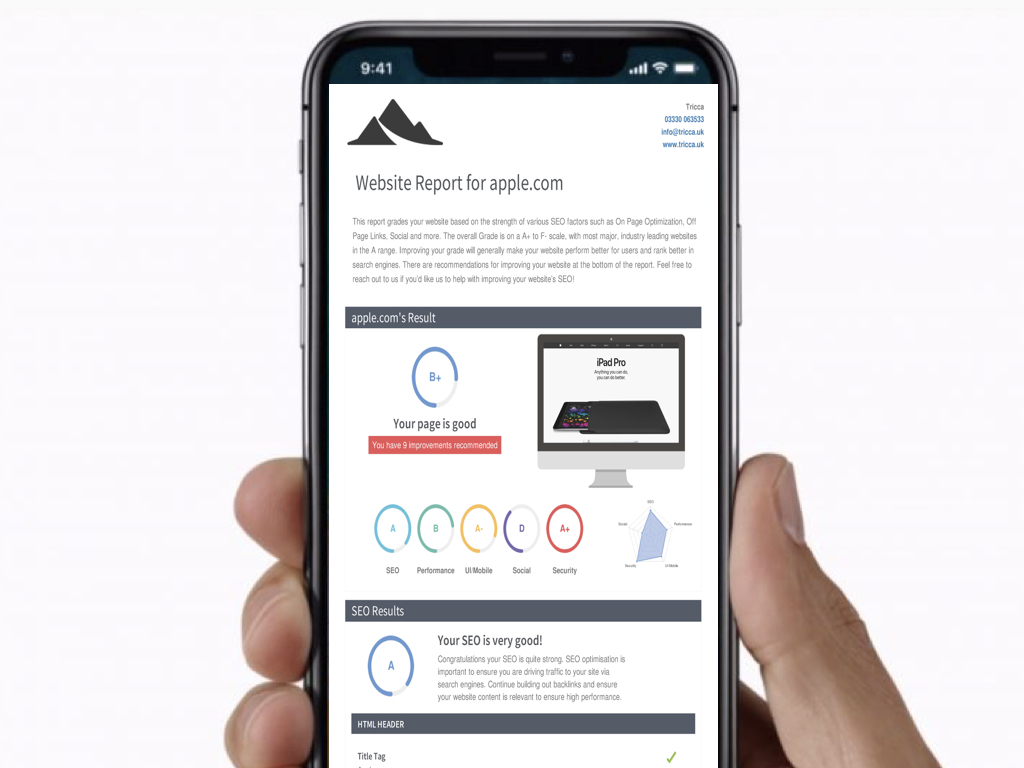 Scores broken down by section to provide a guide on what needs attention, what you can do and why.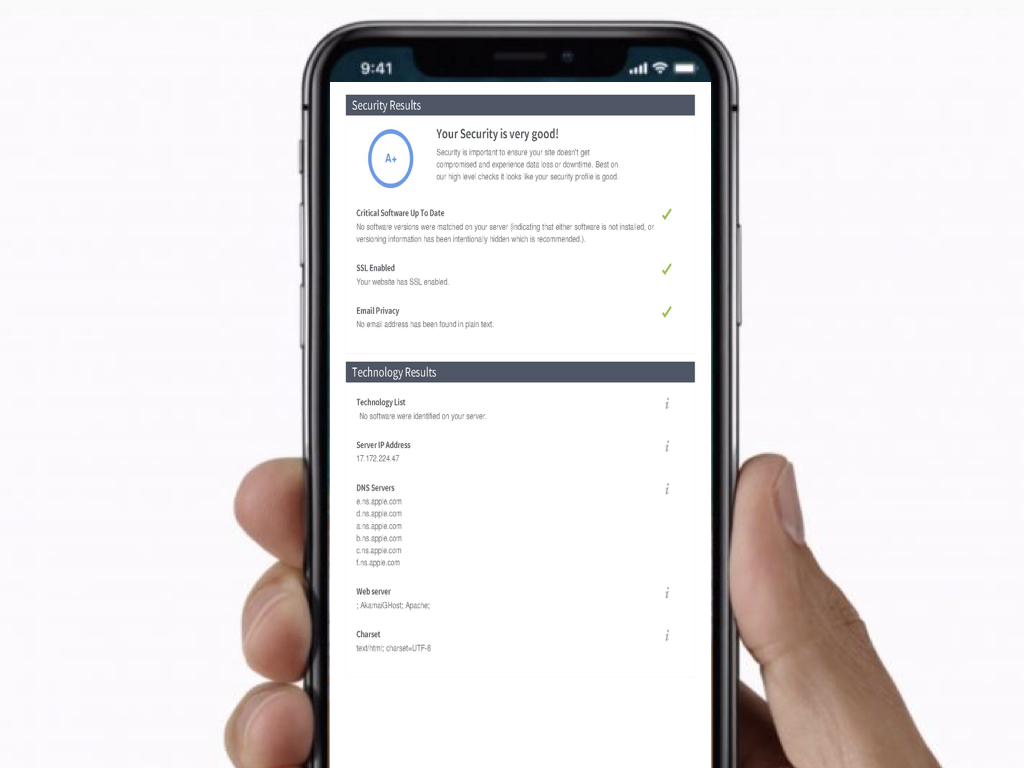 How does your website match up to the demands of modern security for online sites?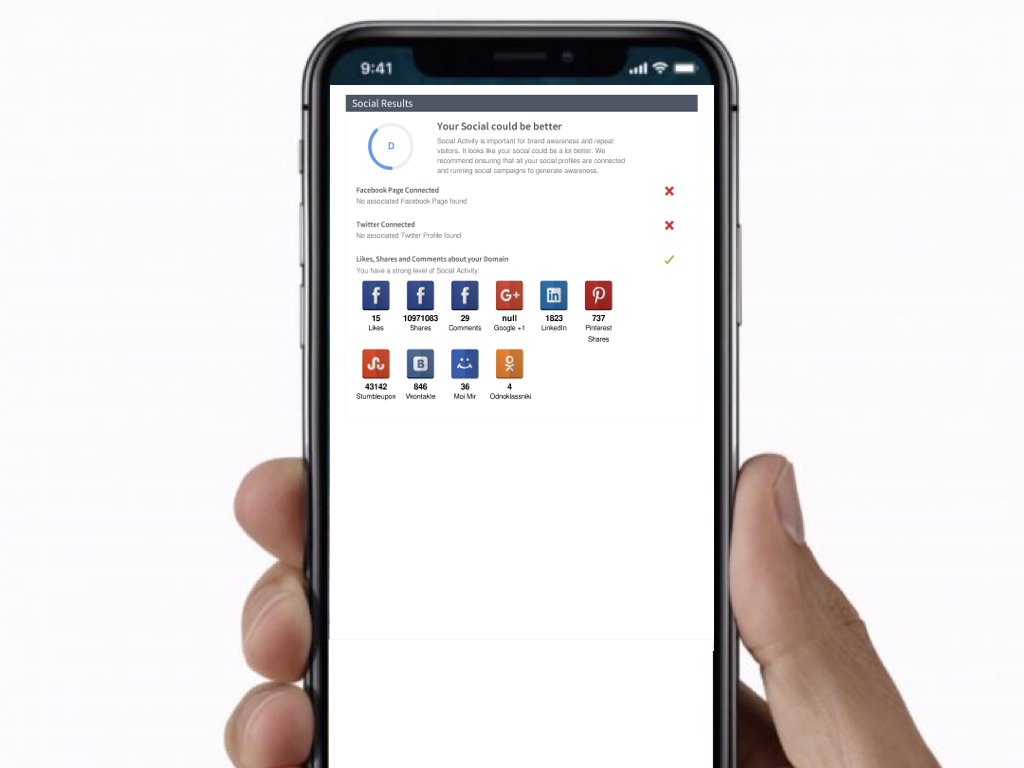 How engaged are your audience when linking form your website?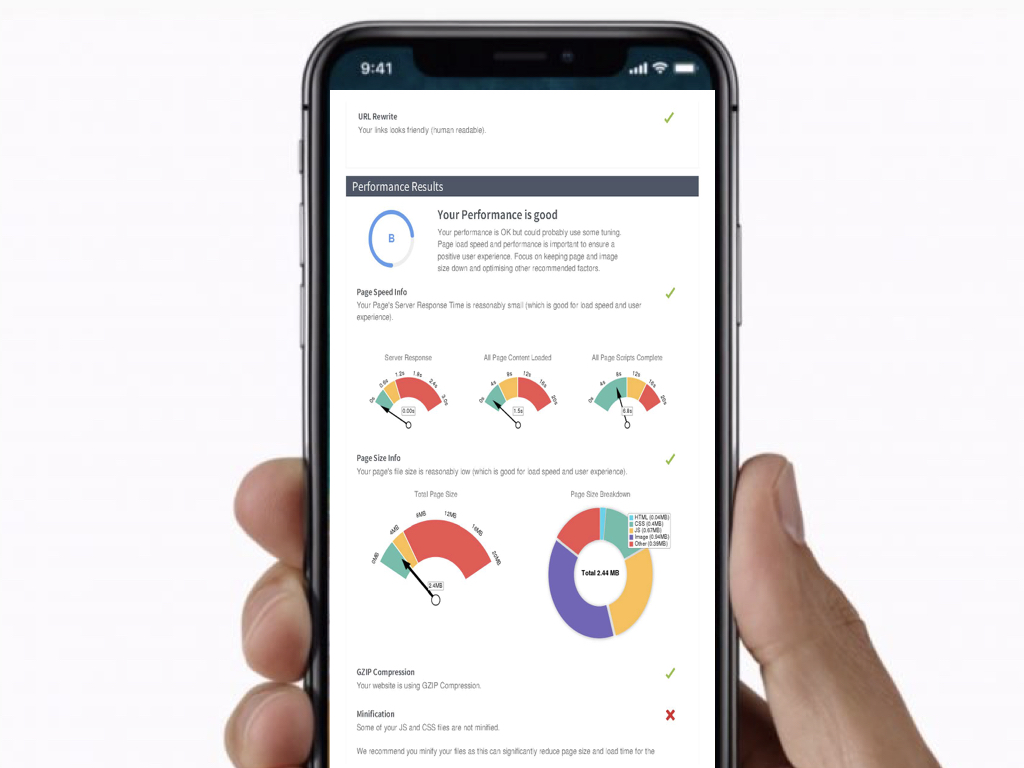 How quickly do you pages load. How big are you image files, can you speed up loading of your website?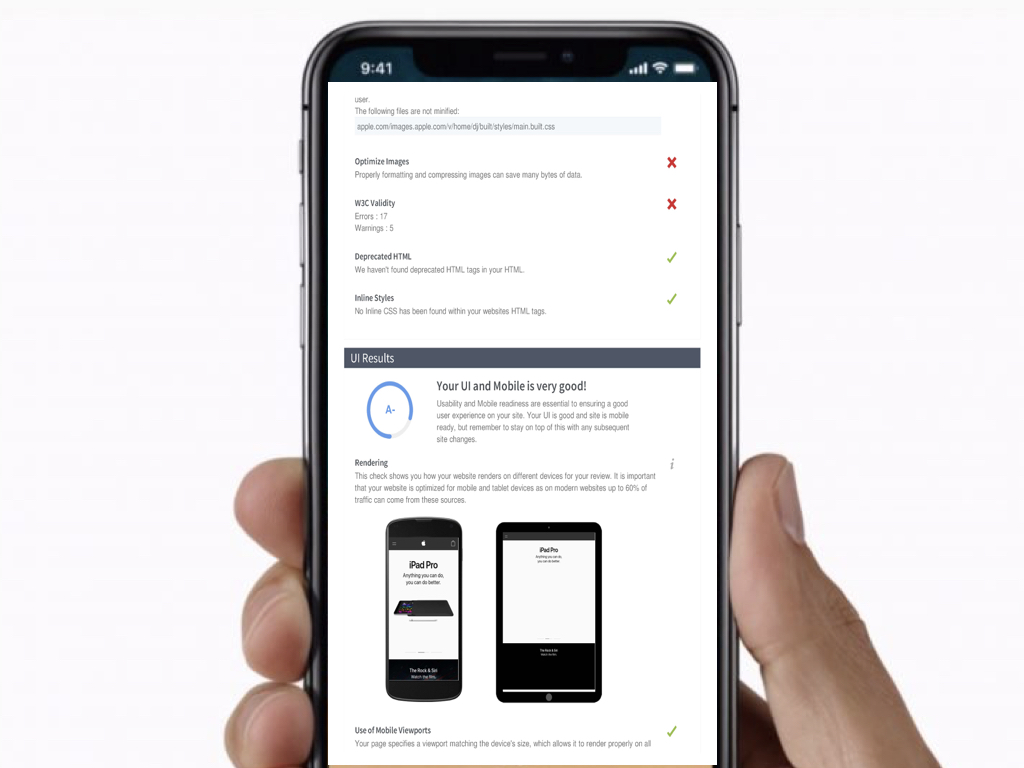 Check to see how responsive your website design is and how it renders for visitors with smart devices.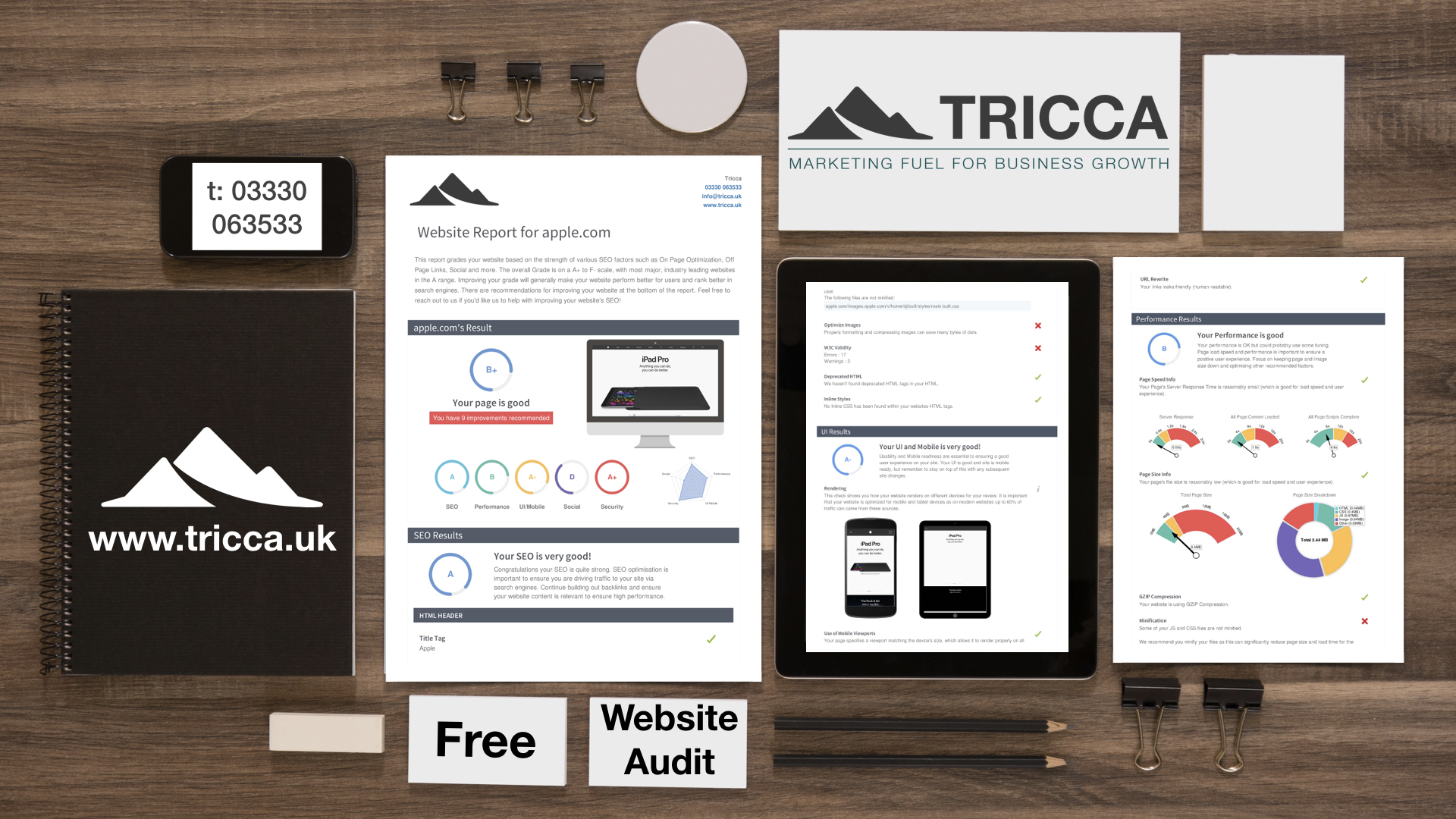 For a comprehensive review of all of your digital channels including performance of SEO, Keywords, competitor analysis, social media audience and analytics, we can provide a deeper report and suggest a strategy to get the very best performance for your business online - whatever the channel.
Digital Audit
Our mission is to fuel companies with marketing that drives revenue. Having a digital presence is a starting point to attract customers, but making it effective, makes a successful business.
Tricca conduct a full analysis detailing what works in your current digital world, what could be improved and which measures can be taken to make additional improvements.
If you want to find out more and receive a copy of your free report in pdf format then please complete the details on the form at the bottom of the page and one of our specialists will be in touch. The next step is a full digital audit which includes in depth analysis on:
Website Audit
Keyword analysis
SEO opportunities for your sector
Calls-to-action
Social Media presence
Competitor analysis